Presenter: Kristyn Carmichael Esq. CDFA
Description: Have you ever written an email that you regretted? Responded too harshly or defensively? This is all too common in the workplace, and in life generally. But how can we avoid this conflict in writing? How can we be strategic in our writing to mitigate conflict and move our goals forward? This training will teach you the techniques you need to master emails and other written communication from conflict resolution experts. After this training, you will feel confident to hit send on any email and know you are putting your best foot forward.
Learning Objectives:
Explore why email and other written communication can often lead to more conflict than in-person communication
Learn to channel your values in each email
Review the requirements every email should follow to lower conflict/communicate effectively
Learn hands-on skills for strategic and successful online communication
This program offers 1 NBCC hour.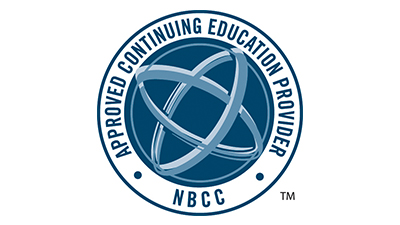 Arizona Counseling Association has been approved by NBCC as an Approved Continuing Education Provider, ACEP No. 2003. Programs that do not qualify for NBCC credit are clearly identified. Arizona Counseling Association is solely responsible for all aspects of the programs.