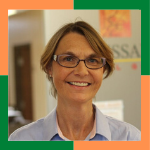 President
Sheila Babendir, EdD, LPC
Sheila Babendir, EdD, LPC, Behavioral Director of Atembis, located in Flagstaff. Sheila graduated from Marian College in 1981 with Bachelor's of Business Administration and University of Wisconsin-Madison with a Master's of Science in Counseling Psychology / Counseling Education. She graduated with a Doctorate of Education in Counseling Psychology from Argosy University in 2009. Sheila was licensed in counseling in Arizona in 2004. She completed internships and research specialties in Bipolar disorder, Pediatric Bipolar Disorder and Autism Spectrum Disorders.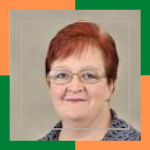 immediate past President
Ann Ordway, JD, PhD
Ann Ordway, JD, PhD is Program Director for the Association of Family and Conciliation Courts. In this capacity, Ann supports AFCC's chapters, develops educational programming, provides staff support for AFCC special projects, and collaborates on the production of AFCC eNEWS. Ann previously taught graduate-level students in the counseling department at the University of Phoenix in Phoenix, Arizona. She was a practicing attorney for more than 20 years, with a practice focus on high conflict family litigation, including intimate partner violence, custody matters, and child protective services proceedings. Ann was a family mediator, child advocate, and parenting coordinator. She is an active member of the American Counseling Association and has presented Learning Institutes at the annual conferences six years in a row.
---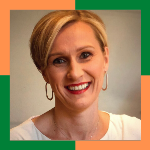 Secretary
Marcela Kepic, PhD
Marcela Kepic, Ph.D is an associate professor of practice in counseling in the Disability & Psychoeducational Studies Department. She is a Licensed Professional Counselors in the state of NJ, VA, and DC and an Approved Clinical Supervisor. Her expertise is in child and adolescent counseling, crisis response, and life development of older adults. Her research agenda is primarily focused on issues related to life satisfaction and wellness of older adults who experience many losses, especially loss of a spouse or significant other. Dr. Kepic's further research interests include caregivers' stress, caregiving trajectories, and wellness in student-athletes. Dr. Kepic is a member of the Association for Adult Development and Aging (AADA) where she served in many different roles, including the president of the AADA. She also continues to serve on the Crisis, Disaster, and Trauma Task Force (CDT) of the ACA, and contributes to the development of the CDT competencies. As a member of the International Committee, Dr. Kepic is involved in exploring the understanding of counseling profession outside of the United States. Dr. Kepic also contributes to peer-reviewed publications and books, and national, regional, and state conference presentations. Lastly, she has been serving as a reviewer for the Adultspan Journal for few years now. She is trained in REBT, Gottman Method for couples, and biofeedback.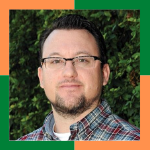 Treasurer
Michael Hartley, PhD, CRC
Dr. Michael T. Hartley is an associate professor in the Counseling Program at The University of Arizona. Much of his scholarship on ethics has targeted distributive justice issues and therefore his scholarship on ethical obligations has focused on the importance of promoting resilience and of advocating against ableism or the preference for able-bodiedness. Dr. Hartley was the primary investigator of grants to promote resilience among military veterans with spinal cord injuries and youth with disabilities during the school-to-work transition. Most recently, his research on ethical issues in rehabilitation counseling practice were used to guide recent revisions to the 2017 Commission on Rehabilitation Counselor (CRCC) Code of Ethics, a taskforce he served on. Dr. Hartley is knowledgeable about the profession and professional practice of rehabilitation counseling, and is committed to defining and better preparing rehabilitation counselors to work ethically and effectively with persons with disabilities.
PRESIDENT-ELECT
Craig Mahaffy
Craig Mahaffy is currently a student in the Master of Science in Counseling program at the University of Phoenix. He is set to graduate February 2024 and begins his clinical training at Abundant Hope Integrated Solutions Spring of 2023. He graduated from Arizona State University with a Bachelor of Arts in Business (Global Politics) and took his passion for serving others to Mexican border towns where he helped to develop non-governmental organizations that provide access to education to children. His organizational development work helped him uncover his deep love of accompanying others through the healing process. He currently works in the office of Access, Equity and Inclusion at the University of Phoenix as a Disability Services Advisor. He is an avid reader, eager meditator, and enjoys indoor rock climbing. His professional interests include psychedelic assisted psychotherapy, transpersonal psychology, mindfulness, and trauma-focused interventions.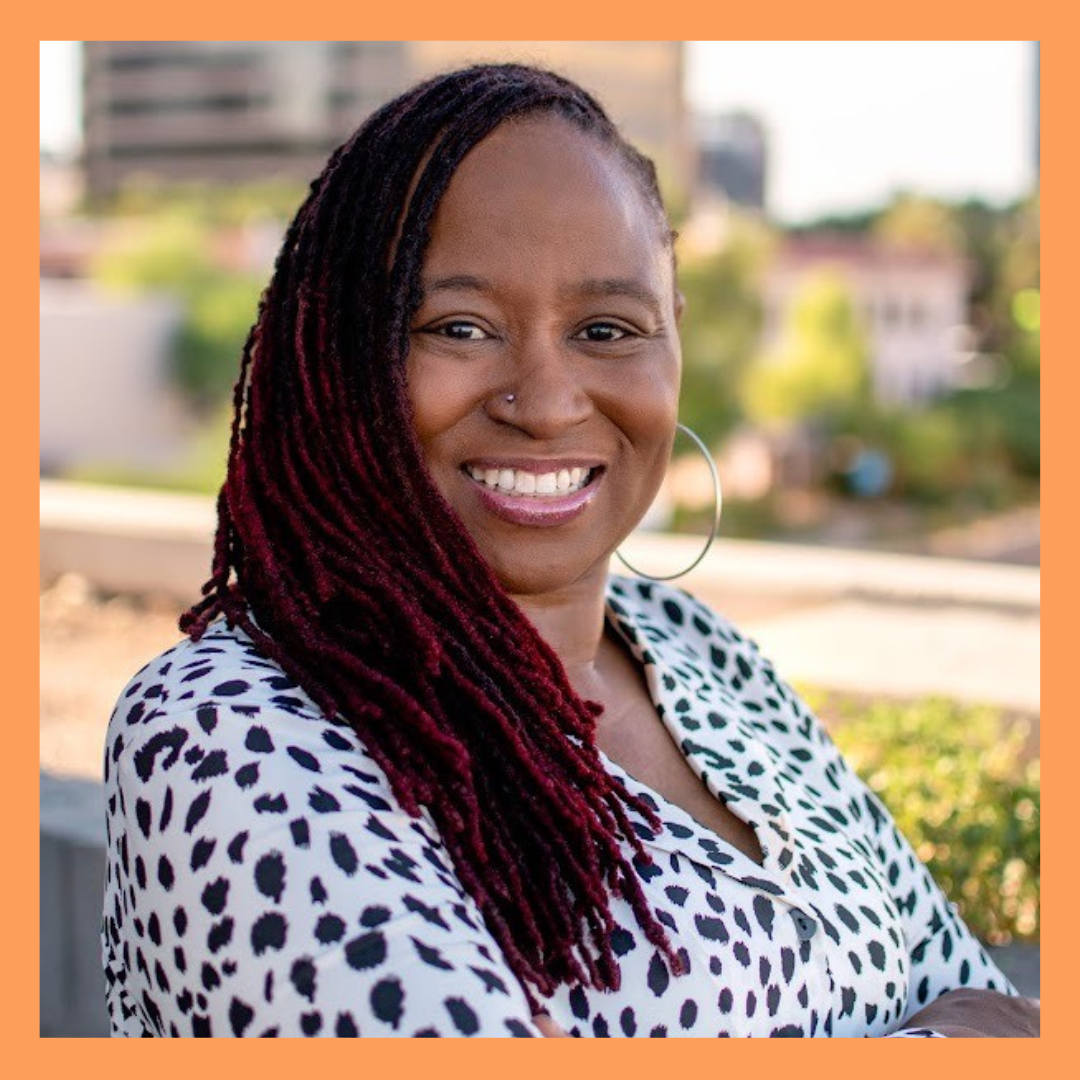 Kimbralon Barnes
Kimbralon Barnes is a Licensed Professional Counselor in Arizona. She is a director at a prominent integrated health agency. Kimbralon has been featured in Voyage Phoenix as one of Phoenix Rising Stars, Arizona Coffea Magazine, and Girl Boss Talk Magazine for her work in the behavioral health field due to her various accomplishments, years of combined education and experience and commitment to providing top-tier therapeutic experiences and education to the community. She volunteered with National Alliance on Mental Illness (NAMI) to address the barriers and challenges African American families face when seeking mental health support. Kimbralon was recognized as a Top 100 Nominee of the Boris L Henson Foundation Joy Award for outstanding contributions in going above and beyond in the community. Kimbralon specializes in treating co-occurring disorders and those impacted by domestic violence through counseling, education, and teaching individuals, families, and the community strategies to 'survive and thrive' to become a better version of themselves. Kimbralon prides herself as a mental awareness warrior because she believes with every fiber of her being that everyone is worthy of the highest quality of life despite the trauma they may have experienced.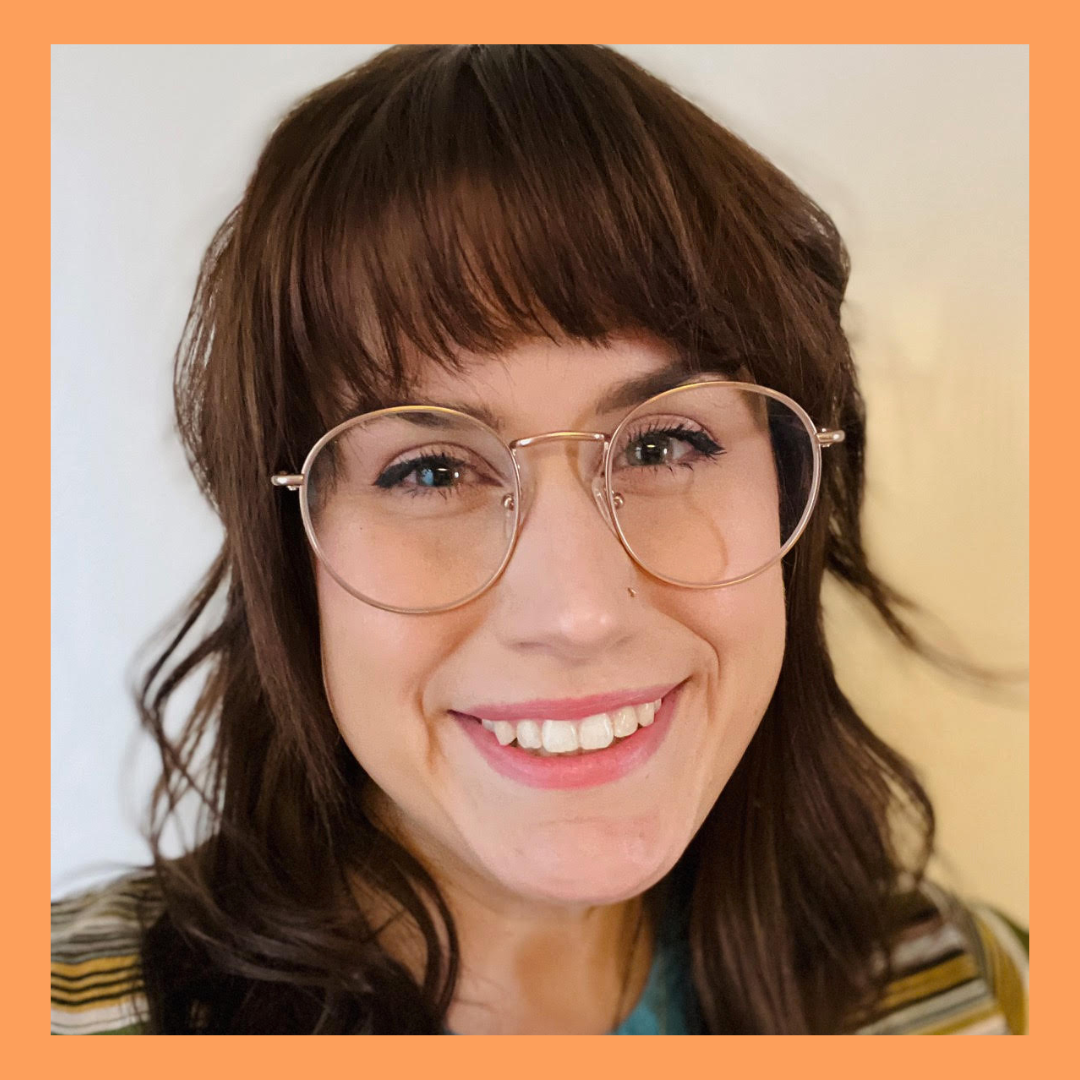 Nicole Burnett
Nicole Burnett, LAC is a Trauma Therapist at Northland Family Help Center in Flagstaff. She graduated from Northern Illinois University with a Bachelor of Science in Art Education and from Northern Arizona University with a Master of Arts in Clinical Mental Health Counseling. She becamed a Licensed Associate Counselor in AZ in 2021. Nicole currently provides trauma therapy to victims of crime and survivors of domestic and sexual violence. Alongside her trauma therapy services, she provides clinical support for the HALO House Youth Shelter through crisis intervention and facilitation of a Mindfulness-Based Substance Abuse Treatment Program group. Her professional interests include traumatic grief, expressive arts, mindful self-compassion, and burn out prevention. She is currently training to become a Somatic Experiencing™ Practitioner and is a certified Compassionate Bereavement Care Provider® through the MISS Foundation.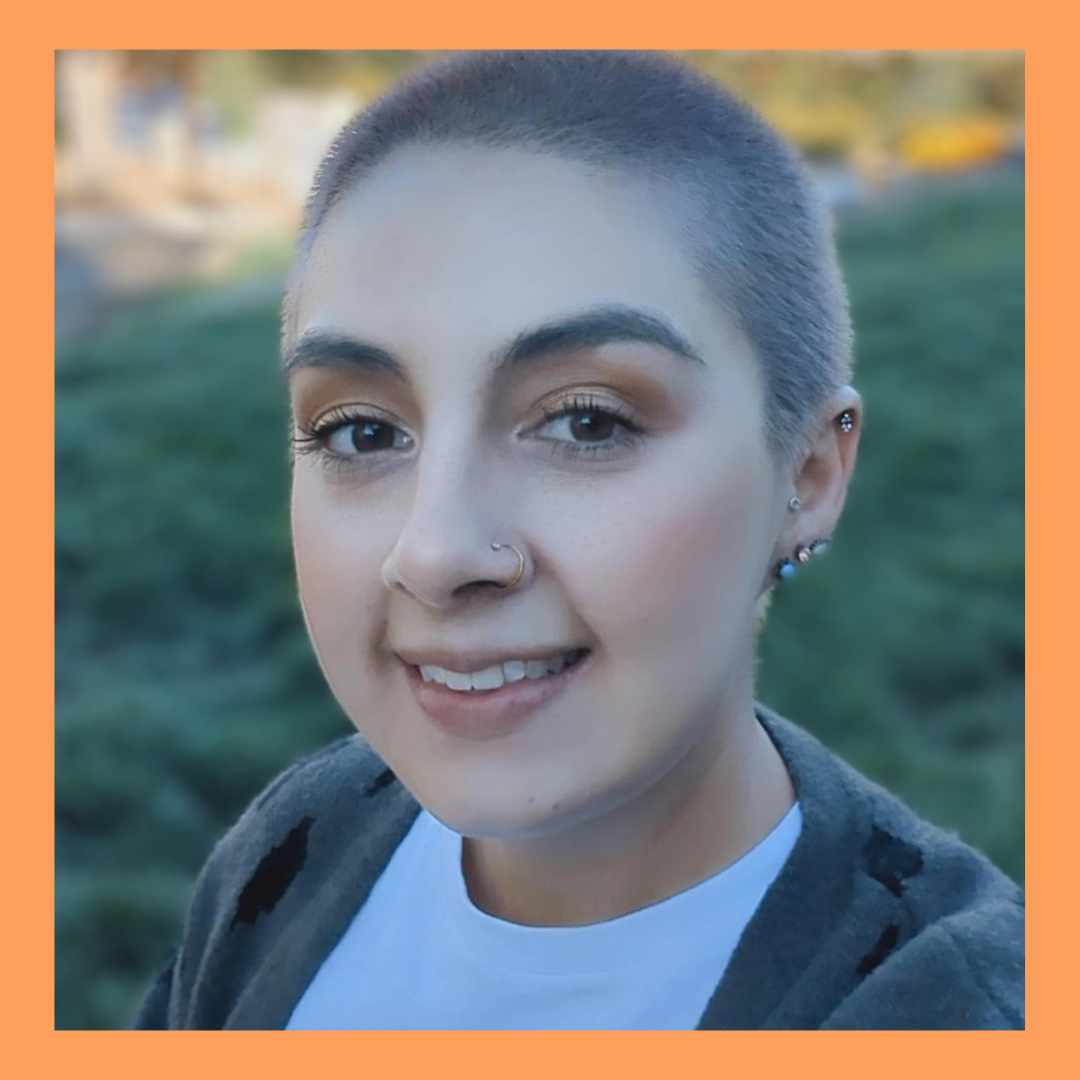 Kathleen Hearne
Kathleen Hearne, LPC, graduated from Arizona State University with a BA in Psychology and Minor in Justice Studies and then continued her education at University of Phoenix with a Master's degree in Clinical Mental Health. She started her counseling career in a Phoenix-based non-profit providing individual and group counseling and then moved into a crisis counselor position at another Phoenix-based agency providing mental health assessments within medical hospital settings. She opened her own private practice in 2019 to focus on individual grief, trauma, EMDR and Christian counseling yet closed it in 2023 to focus more on outside volunteer work within her community as well as continuing contract work providing on-site crisis and wellness support to hospital employees and critical incident support. She is currently the chair of the CEU committee for AzCA as well as uses her clinical mental health skill set within other various organizations to provide consultation and pro-bono assessments.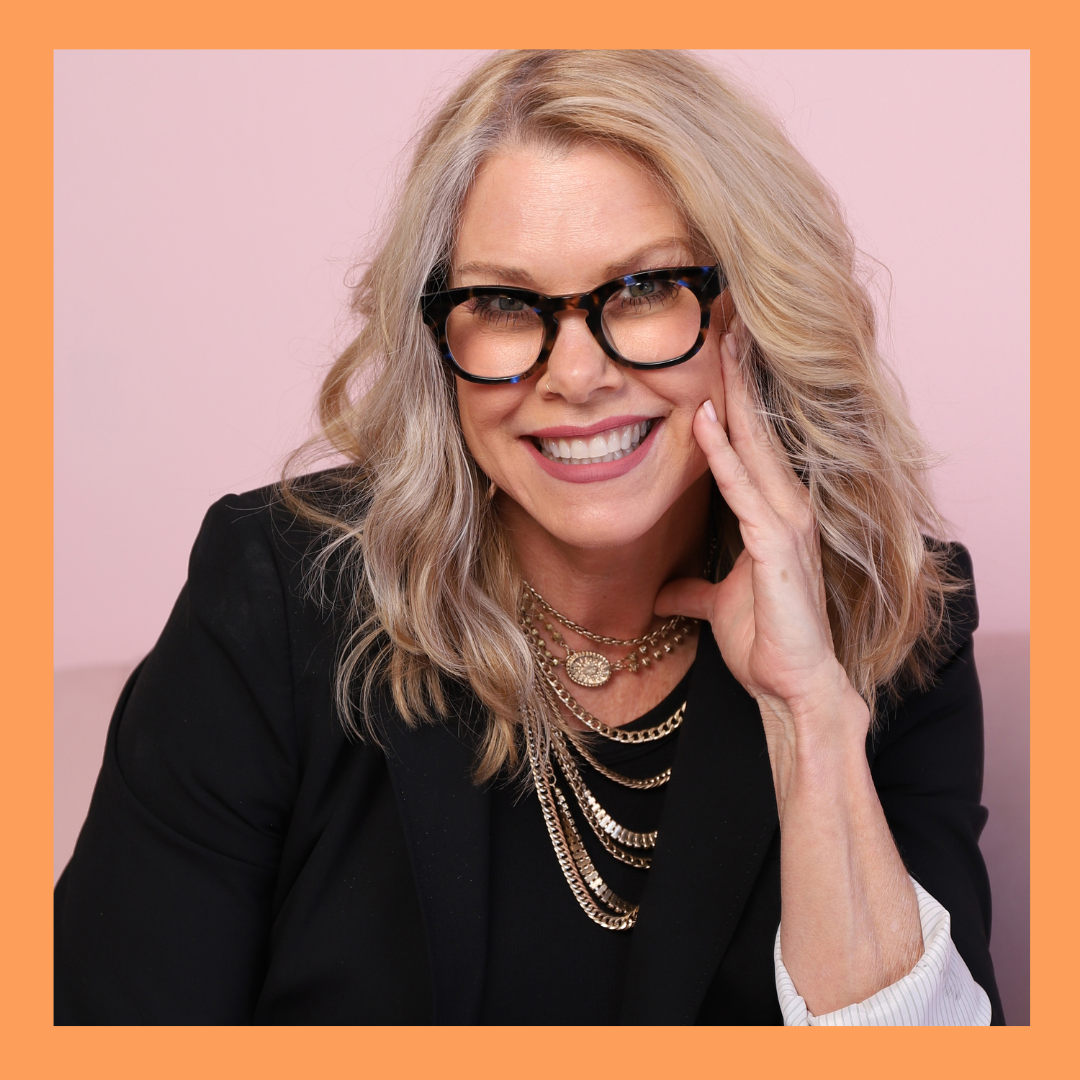 Kimberly Mahr
Kimberly Mahr LPC, NCC, CCTP graduated from the University of California San Diego with a BA in Philosophy and from the University of Phoenix with a MSC in Clinical Counseling . She is the Clinical Director of Best Damn You LLC and an adjunct professor in the Masters in Clinical Mental Health program at the University of Phoenix. She is licensed to treat in both AZ and FL and has clinical specialties in the areas of CPTSD, eating disorders, and supporting other mental health professionals. With a 30 year entrepreneurial background, she has grown many successful businesses and has traveled internationally speaking and training.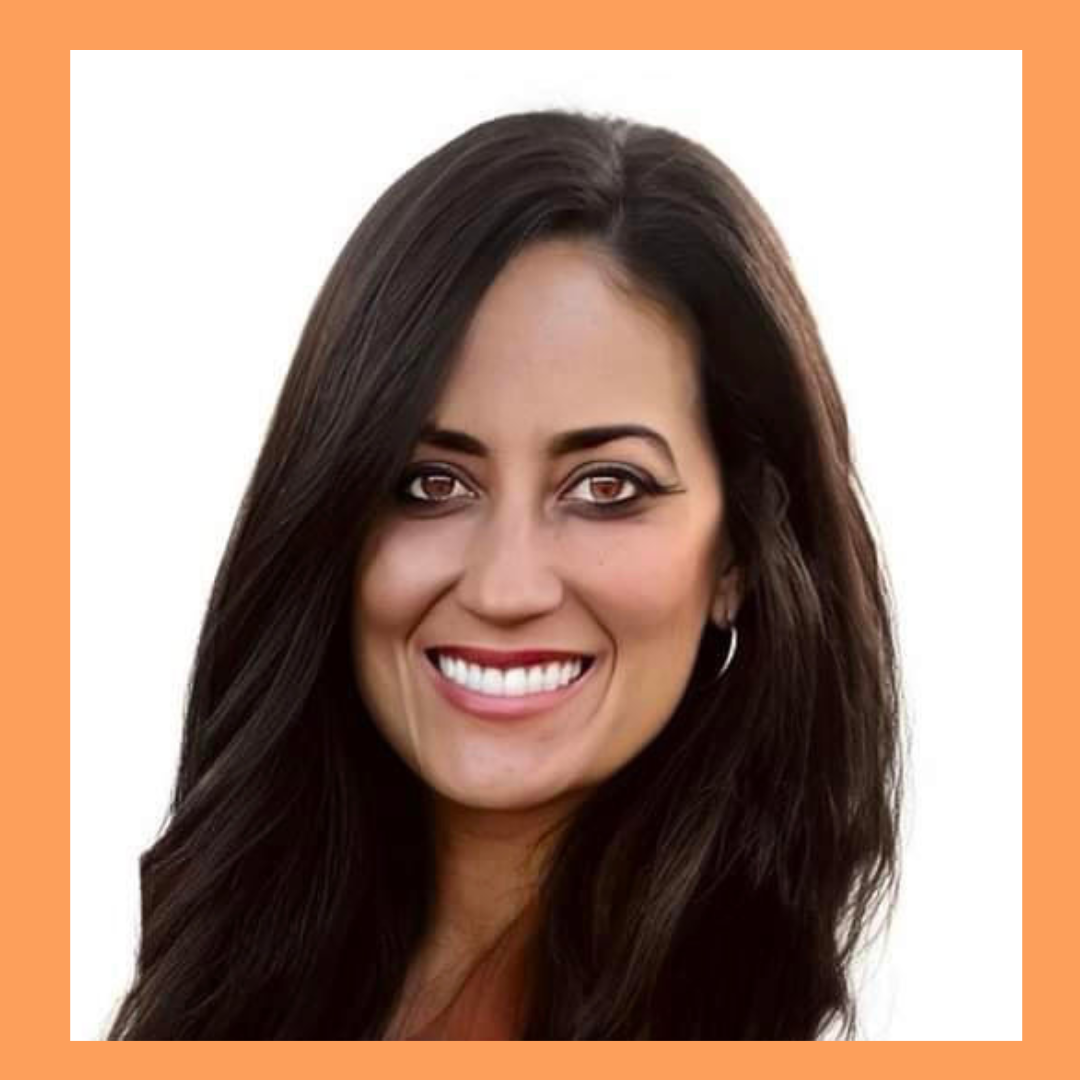 Loreen Pearson
Loreen Pearson is currently a graduate student in Clinical Mental Health Counseling at the University of Phoenix. She graduated from the University of Utah with a BS in Mass Communication. She works in long-term, in-home healthcare, including medical and developmentally delayed case management. She chairs the Arizona Counseling Association committee that represents all graduate students in counseling programs across the state of Arizona.
---