Wednesday, December 8, 2021
1:00 PM Arizona Time (MST)
- 2:00 PM Arizona Time (MST)
Virtual
Presenter: Rosario Huerta, M.Ed., MSC, LPC-S
Description: This webinar will cover the basics of Autism Spectrum Disorder and the components of Play Therapy. Components include theoretical underpinnings, treatment, assessment, screening, and goal planning. We will discuss structured and non-structured Play Therapy interventions to address communication, social, and emotional deficits, and discuss involving parents in the Play Therapy treatment of ASD. Finally, we will cover current research and evidence-based practices.
Learning Objectives:
Participants will be able to:
Explain and understand Autism Spectrum Disorder.
Describe the components of play therapy.
Identify structured and non-structured play therapy interventions.
Explain research and evidence-based practices in play therapy.
This program offers 1 NBCC hour.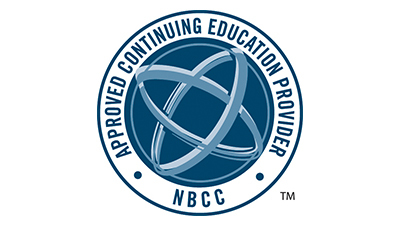 Arizona Counseling Association has been approved by NBCC as an Approved Continuing Education Provider, ACEP No. 2003. Programs that do not qualify for NBCC credit are clearly identified. Arizona Counseling Association is solely responsible for all aspects of the programs.