Student members are invited to submit a Student Poster Presentation proposal for the upcoming Arizona Virtual Counseling Conference to be held June 4-6, 2021. Selected poster presentations will be displayed online with live interaction from participants and judges. Students must be present during the virtual conference. Virtual conference registration is free for those posters accepted.
Oral Presentation
Students should also be prepared to provide a no more than 5-minute formal verbal presentation during the Arizona Virtual Counseling Conference.
​VIRTUAL POSTER
Each student accepted shall be provide additional instructions on how to post their poster on our conference website. This will include space to provide your research details and be available "live" for conversation and questions from judges.
Submission Deadline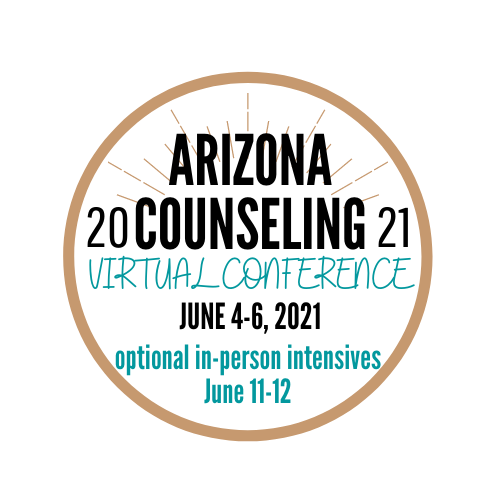 The deadline to submit your poster is May 14, 2021
Notification of Acceptance
Notification of acceptance as a presenter will be by May 21, 2021.
All those accepted will be offered a complimentary registration to the virtual conference.
​
Awards
1st, 2nd and 3rd place awards shall be given for original research submissions.
First Place = $300
Second Place = $225
Third Place = $150
NOTE: Alternative Focus of the Posters - Literature Review
A literature review that is structured around: (1) Defining a research question; (2) Deciding on a scope of the review; (3) Selecting the databases, (4) Conducting the search, and (5) Reporting the results
A literature review is eligible to participate BUT is not eligible for competition and awards recognition. Space is limited and if original research presentations show a great response, literature reviews may be spaced out.